Krikorian Metroplex 18, Kid's 10 week Summer Movie Series/ Kid's Party in the Courtyard, Show times
June 14th, 2016 to August 16th, 2016 showing times of 10am & 12:30pm
Free Krikorian Kids Summer Movie Series
Come Early-Limited Seating
Earn 500 Brainpower points per person per day
Show times of 10am & 12:30pm

June 14 Pan
June 21 Paul Blart: Mall Cop 2
June 28 SpongeBob: Sponge Out of Water
July 5th Hotel Transylvania 2
July 12th Alvin and Chipmunks 4
July 19th Minions
July 26th Home
August 2 Goosebumps
August 9th The Peanuts Movie
August 16 Max
American Red Cross Blood Drive
Friday, July 1st 2016 12:00pm-6:00pm
Located: Between Big Air Trampoline and 2C Plus
Sign up online at redcrossblood.org use Promo Code: bpdowntown
Come down to Buena Park Downtown and donate and receive a American Red Cross cooler perfect for those hot summer days!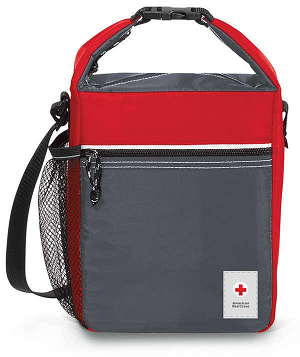 Paperback Writer, The Beatles Experience
Wednesday, July 27th, 7:00 PM - 9:00 PM
The ever-popular Beatles tribute band returns to the Buena Park Downtown concert series to play your favorite Beatles hits!
The Society Band
Wednesday, August 10th, 7:00 PM - 9:00 PM
The Society Band is a collection of highly talented musicians performing high energy contemporary music. A great night to dance!
Lights, The Next Best Thing to Journey
Wednesday, August 24th, 7:00 PM - 9:00 PM
Lights remains true to Journey's musical legacy and delivers the nostalgic concert experience that will keep you believing!