Brain Power Mania Program
August 15, 2016 - April 30, 2017
Helping Our Local Schools Earn Funding to Promote Student Growth
Shop Buena Park Downtown and participate in the Brain Power Mania Program. It is easy! Bring your original receipts dated beginning August 15, 2016 through April 30, 2017 to the Customer Service Center by REM Sleep and GNC. Schools receive 10 points for each dollar shown from purchases made at Buena Park Downtown. All receipts are logged for the school of your choice, stamped and returned. View points and information online at Shopping Partnership.com, Select Buena Park downtown.
http://www.shoppingpartnership.com/buenapark/index.html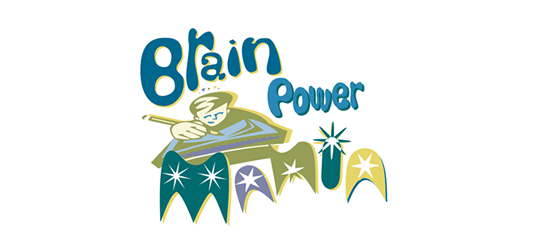 Electronic E-Waste
Saturday February 11th 2017 9:00am-3:00pm
Stop by Buena Park Downtown to donate your unwanted electronics at our E-waste collection in the parking lot behind Walmart.
Accepted Items: TV Set, Computer Monitors, VCR, DVD Players, Toner Cartridges, Lap Tops and Printers ect.
Not Accepted: Batteries, Fluorescent Light Bulbs, Refrigerators, Washer & Dryer,
Microwave oven accepted for $5 processing fee
Receive 2,000 Brainpower points for screen items 4'' or more

American Red Cross Blood Drive
Friday, February 24th, 2017 12:00PM-6:00PM
The American Red Cross will be hosting a blood drive at Buena Park
Downtown. Located inside the mall between Big Air Trampoline and Fashion Q Plus. Donate and receive 2,500 Brainpower Mania Points. Sign up online at redcrossblood.org enter BPDowntown or call 714-427-2605
Muscatine High School Symphonic Band
Monday, March 13, 2017 6:00pm-7:00pm
Muscatine High School Symphonic Band will be performing their favorite marching, pep band and pit orchestra in the 70 plus band. The Performance will be located in the plaza shopping area. Come to the performance and receive 1,000 Brainpower Points.