Sugar Plum Arts and Crafts Festival
October 13th-16th 2016
Located on the Lower Level next to Big Air Tramplone and 2C Plus Theme: Halloween Thanksgiving Hours: Thursday & Friday 9:00am-8:00pm
Saturday 9:00am-5:00pm Sunday 9:00am-4:00pm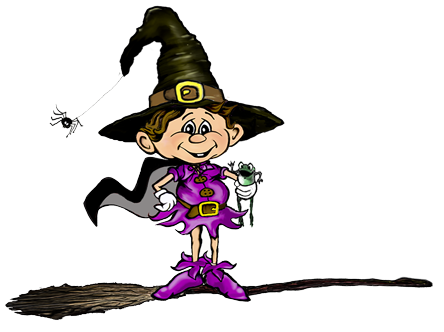 American Red Cross Blood Drive
Friday September 30 12:00pm-6:00pm
Located on the lower level by Big Air and 2C Plus
Lower Level
No appointment necessary

Photos With Santa
November 19th - December 24th 2016
Visit Santa Claus for family photos in Center Court at Buena Park Downtown from November 19th through December 24th! Santa will be there every day visiting from the North Pole to spread Holiday cheer. Photo packages prices are coming soon . Please visit early to avoid lines.
Monday-Thursday 12:00pm-7:00pm Break 3:00pm-3:30pm
Friday-Saturday 11:00am-8:00om Break 3:00pm-3:30pm
Sunday 12:00pm-5:00pm Break 2:00pm-2:30pm
Thursday 11/24 (Closed for Thanksgiving)
12/10-12/23
Monday-Sunday 11:00AM-8:00pm Break 3:00pm-3:30pm
Saturday/Christmas Eve 9:00am-5:00pm Break 1:00pm-1:30pm
Holiday Gift Wrapping
Saturday December 10, 2016 10:00am-6:00pm
Complimentary Gift Wrapping
Located:Inside the mall at the entrance way of Bed, Bath, Beyond and Walmart.
Volunteers of Knott Avenue Christian Church is hosting a complimentary gift wrapping service! You supply the gifts they do the wrapping. Hurry in.
One day only!!